What would happen if the lines, forms and shapes within a photograph moved into the negative space around the image? 
Focusing on Gestalt theories of visual perception and Russian Constructivist ideas of minimalism, I construct images using a camera,  printer, and plotter to draw and emboss these compositions.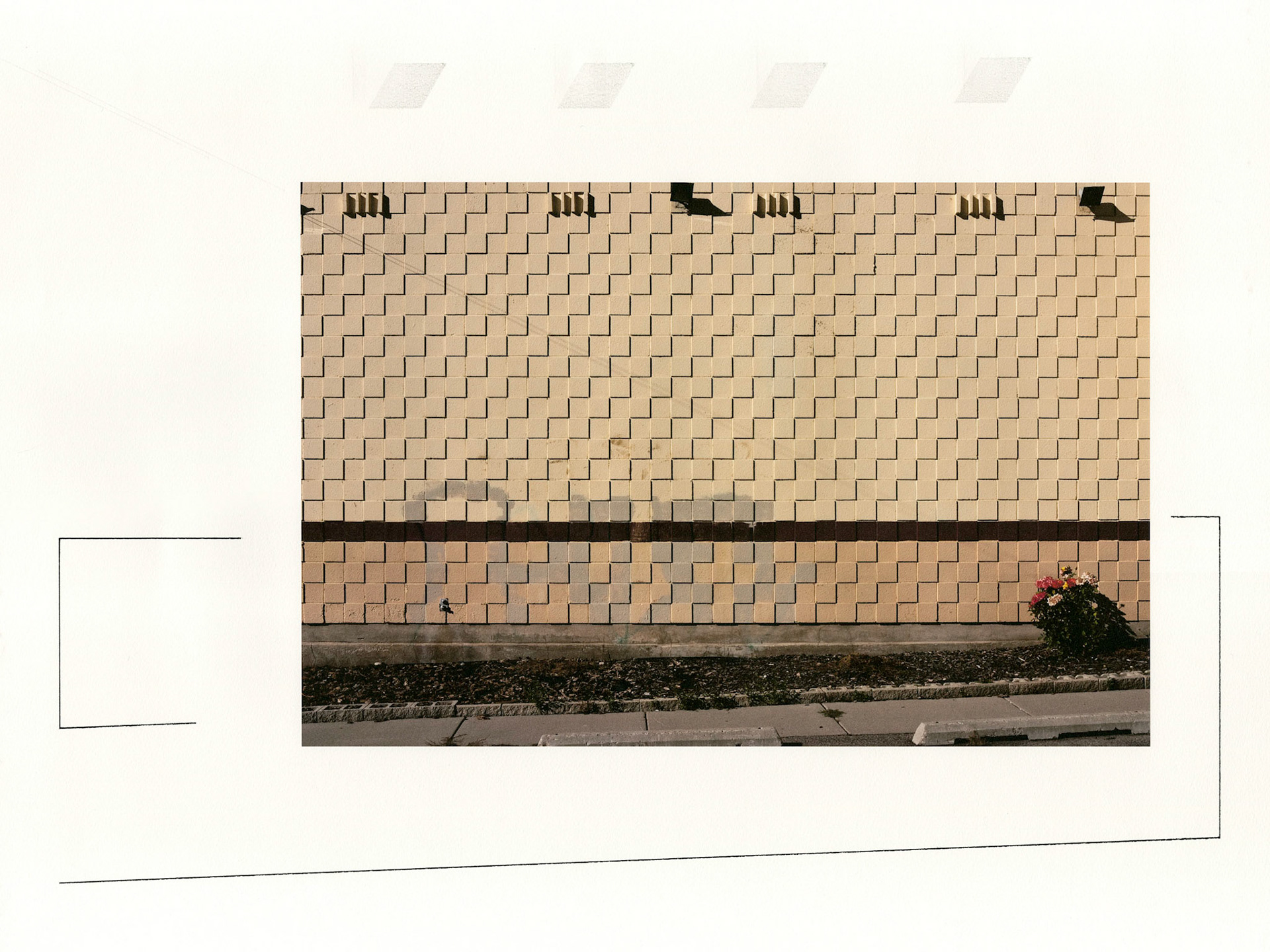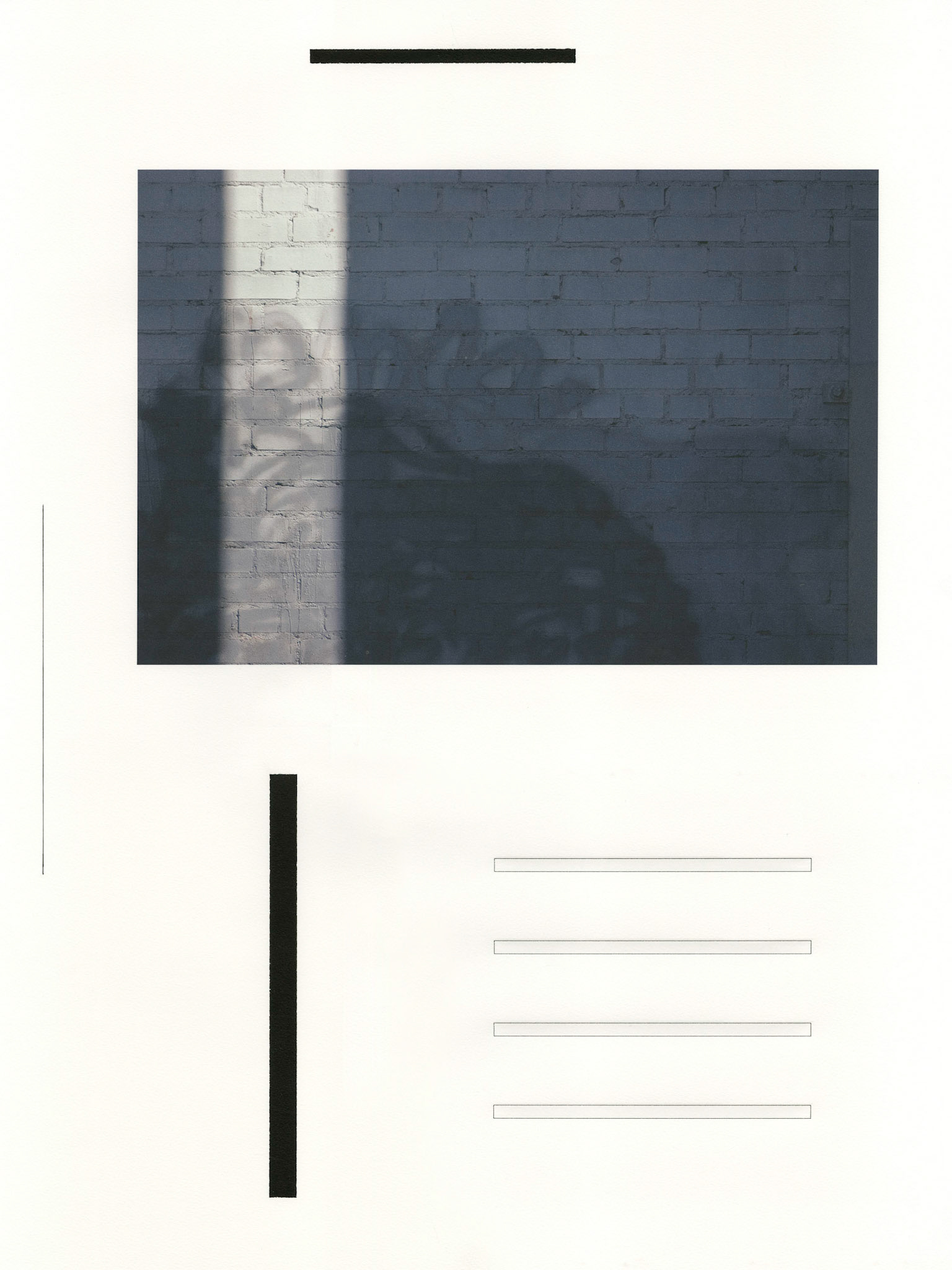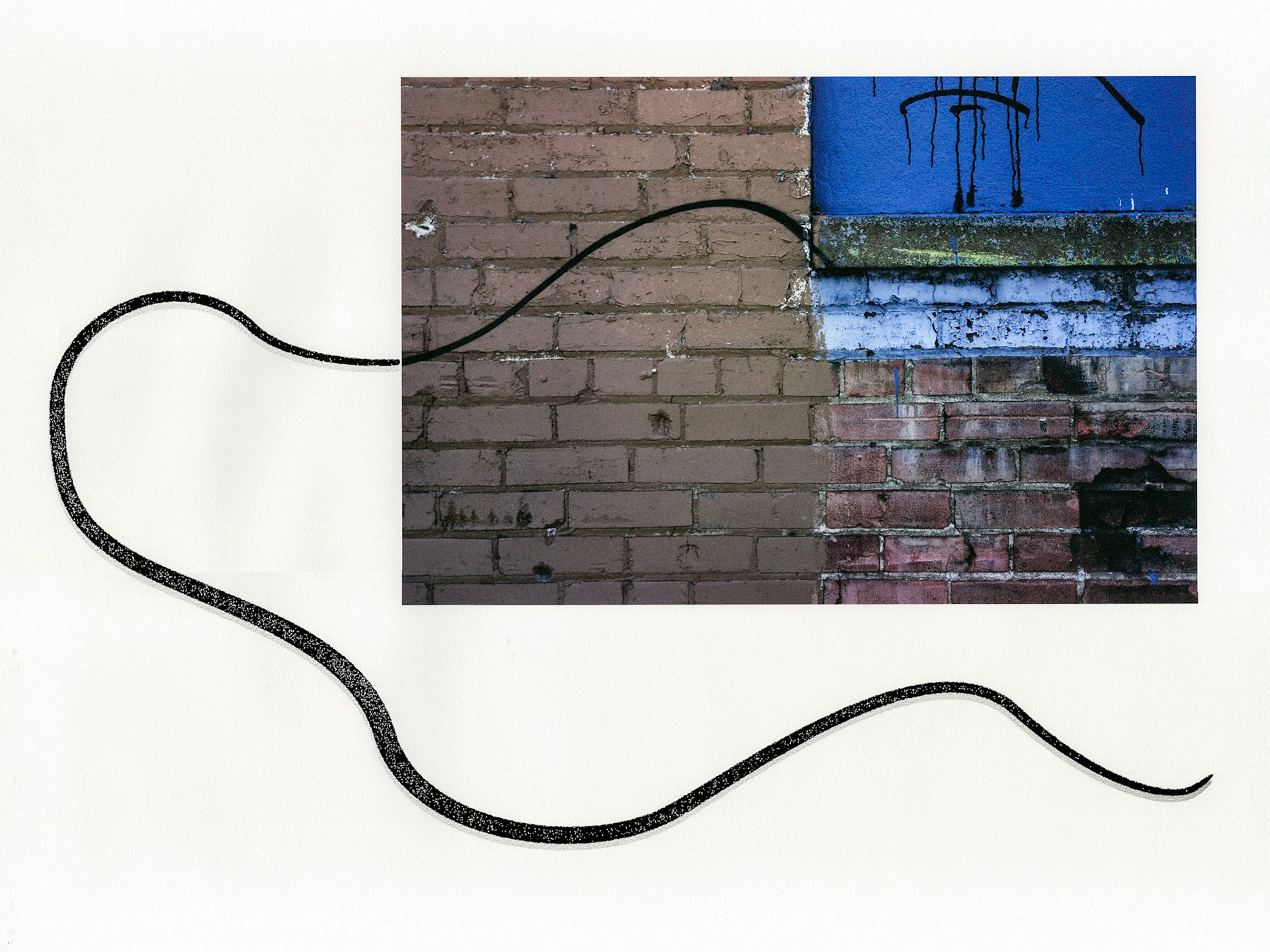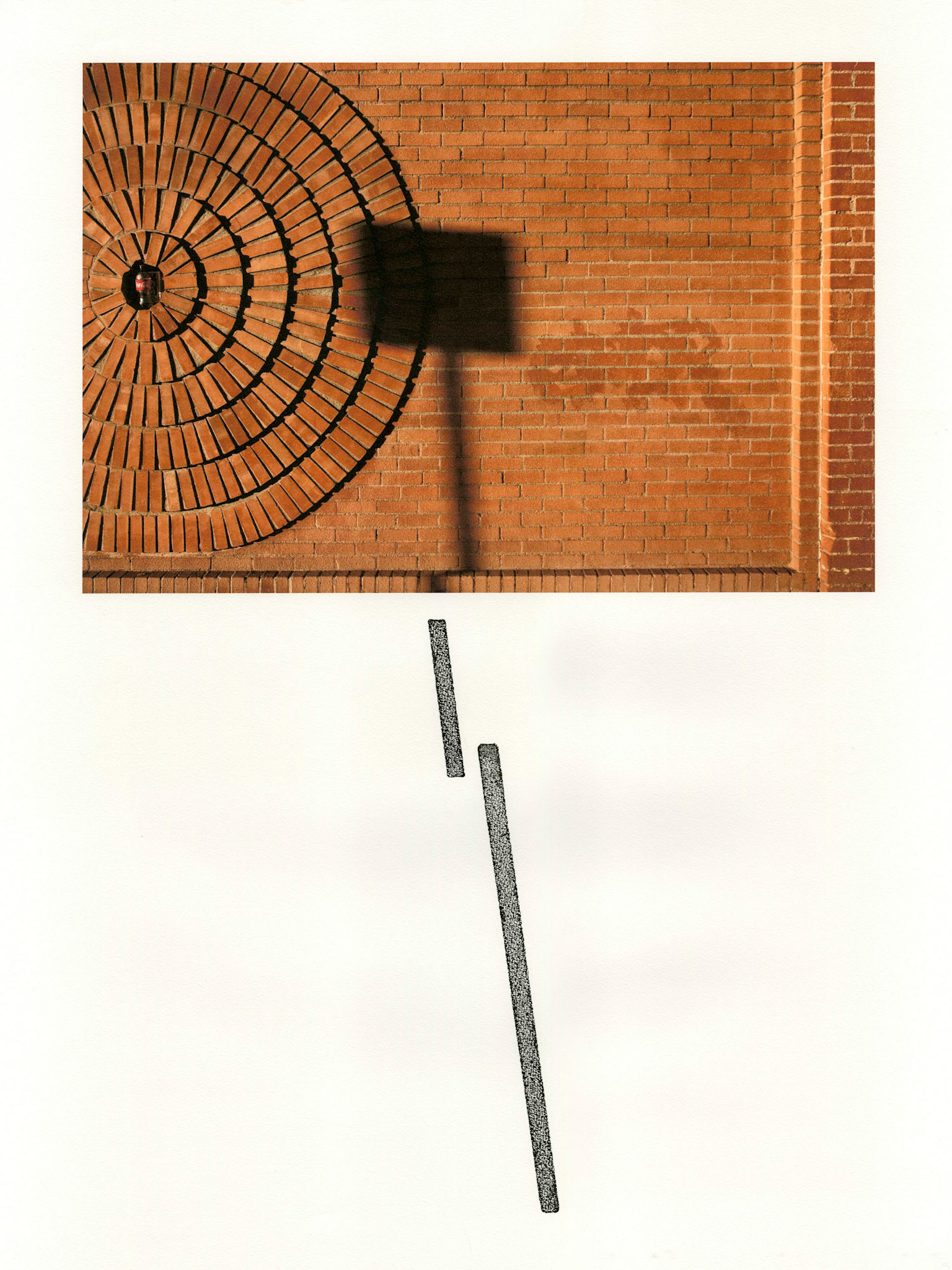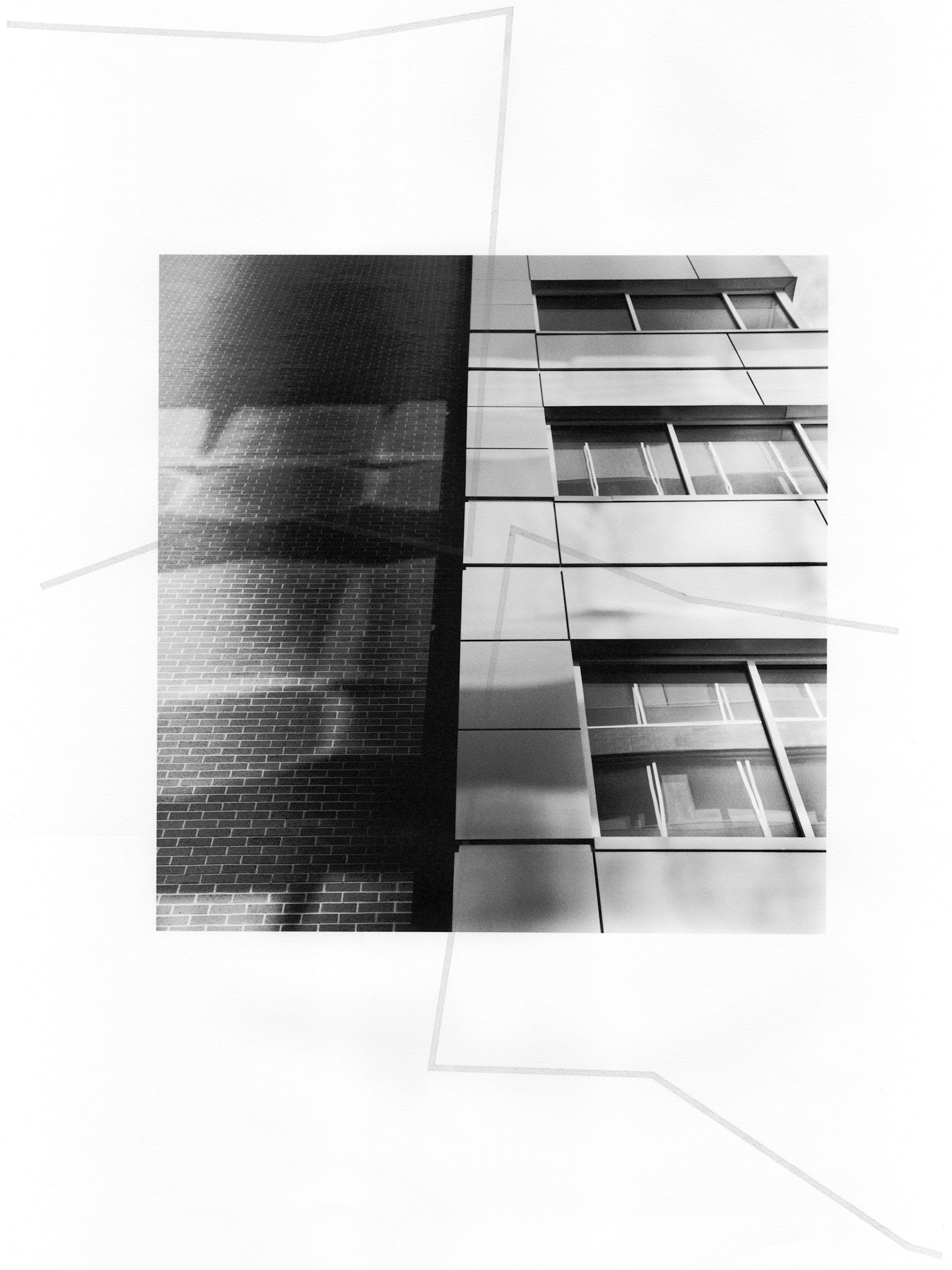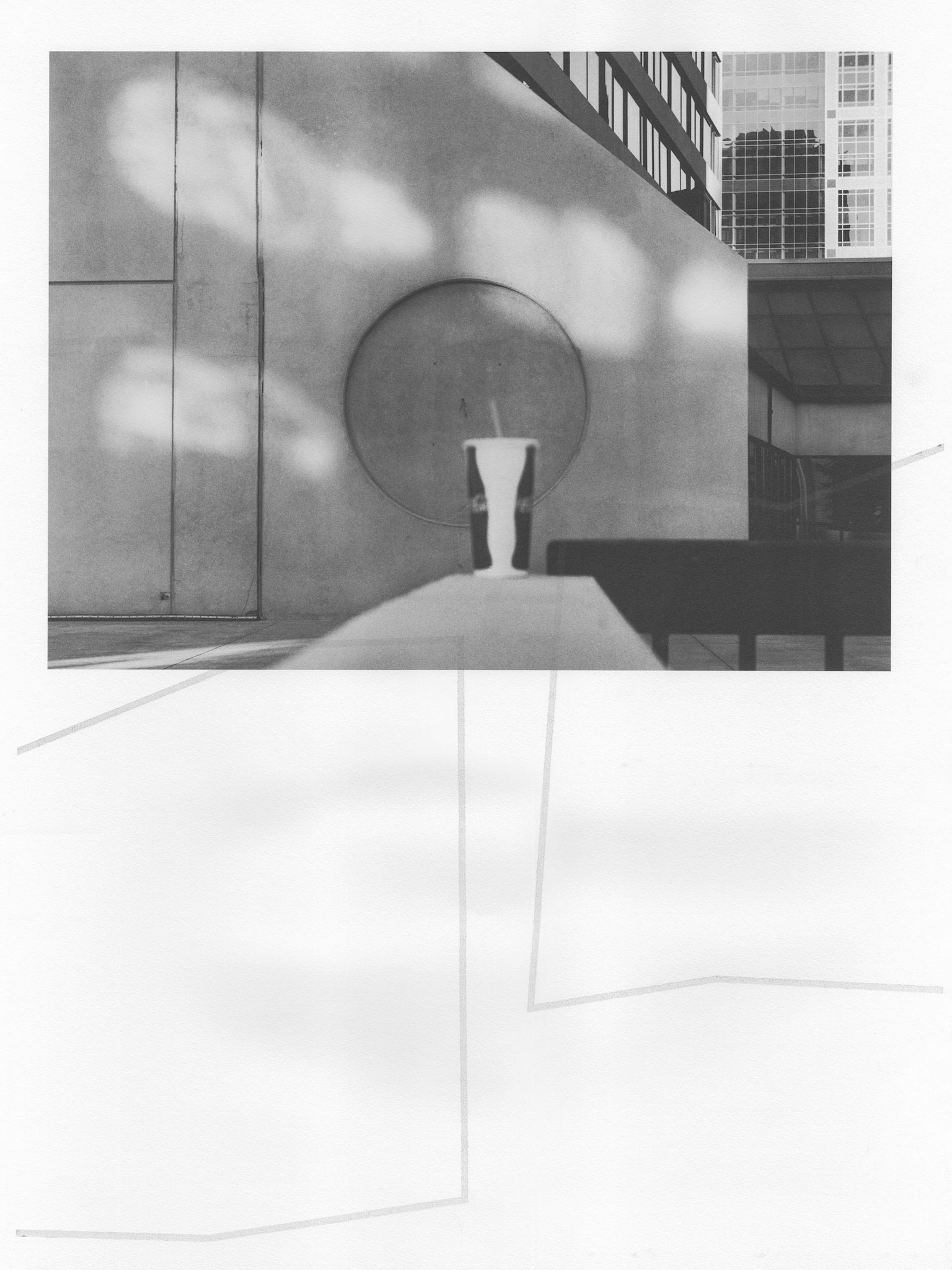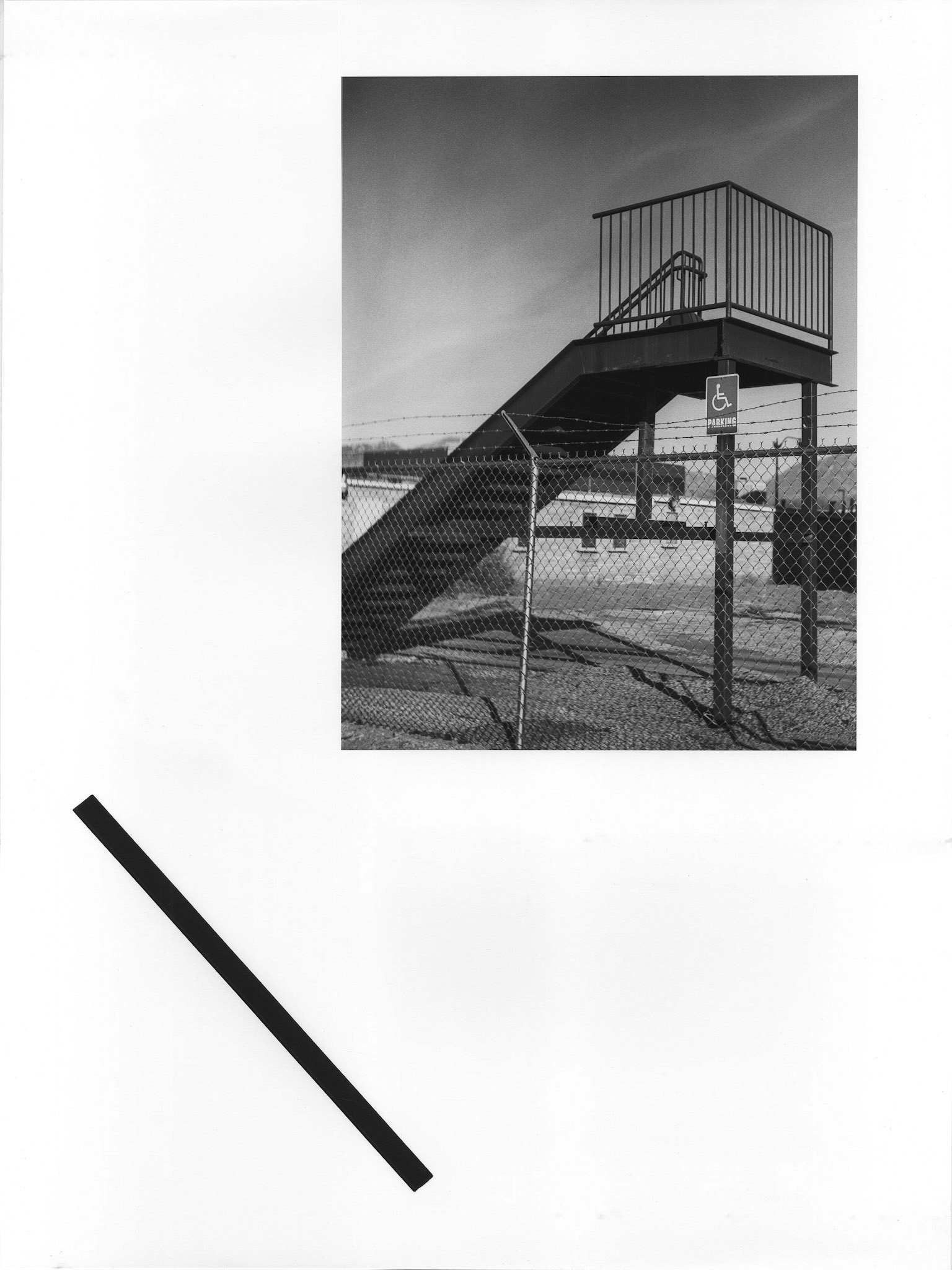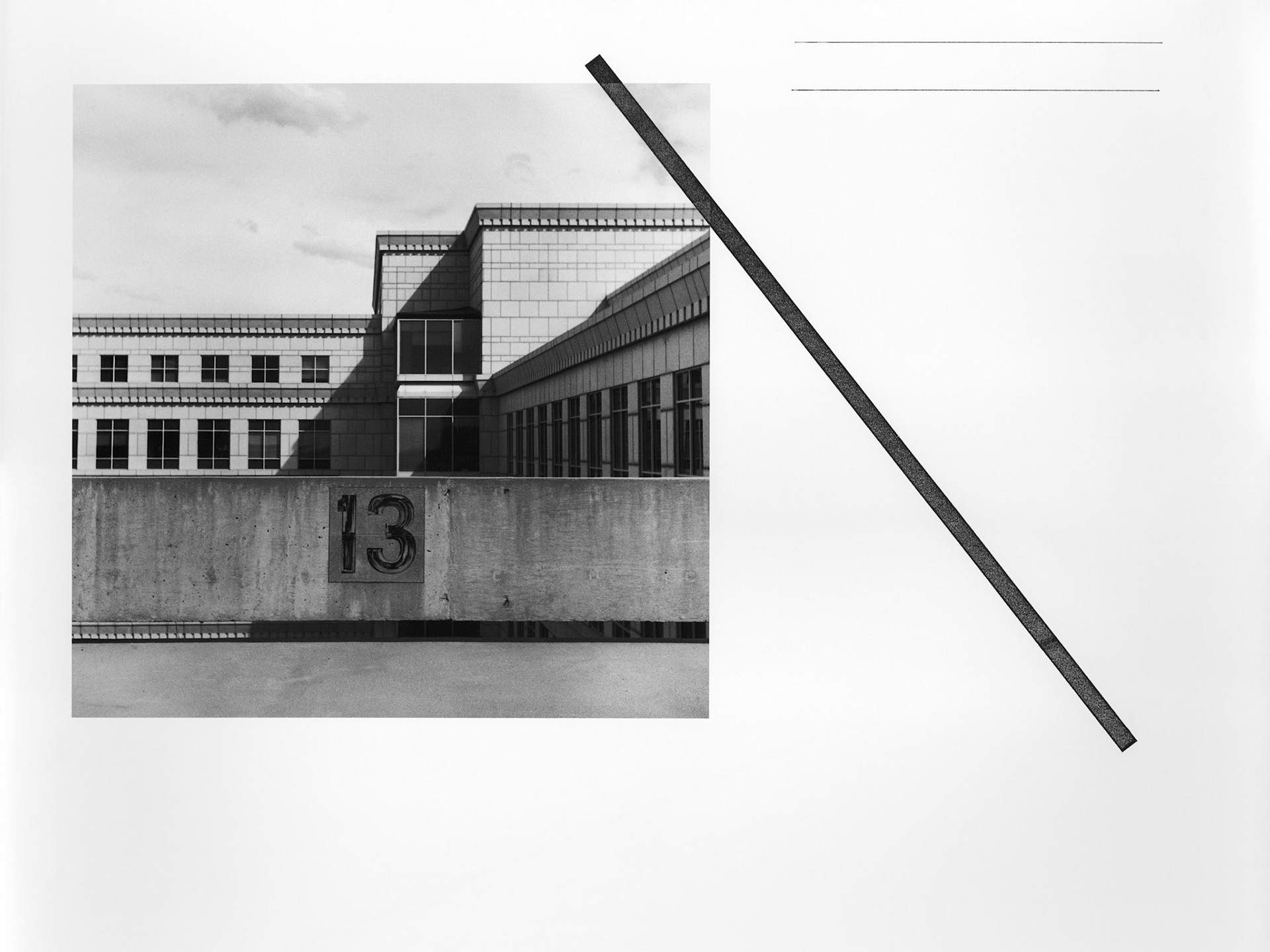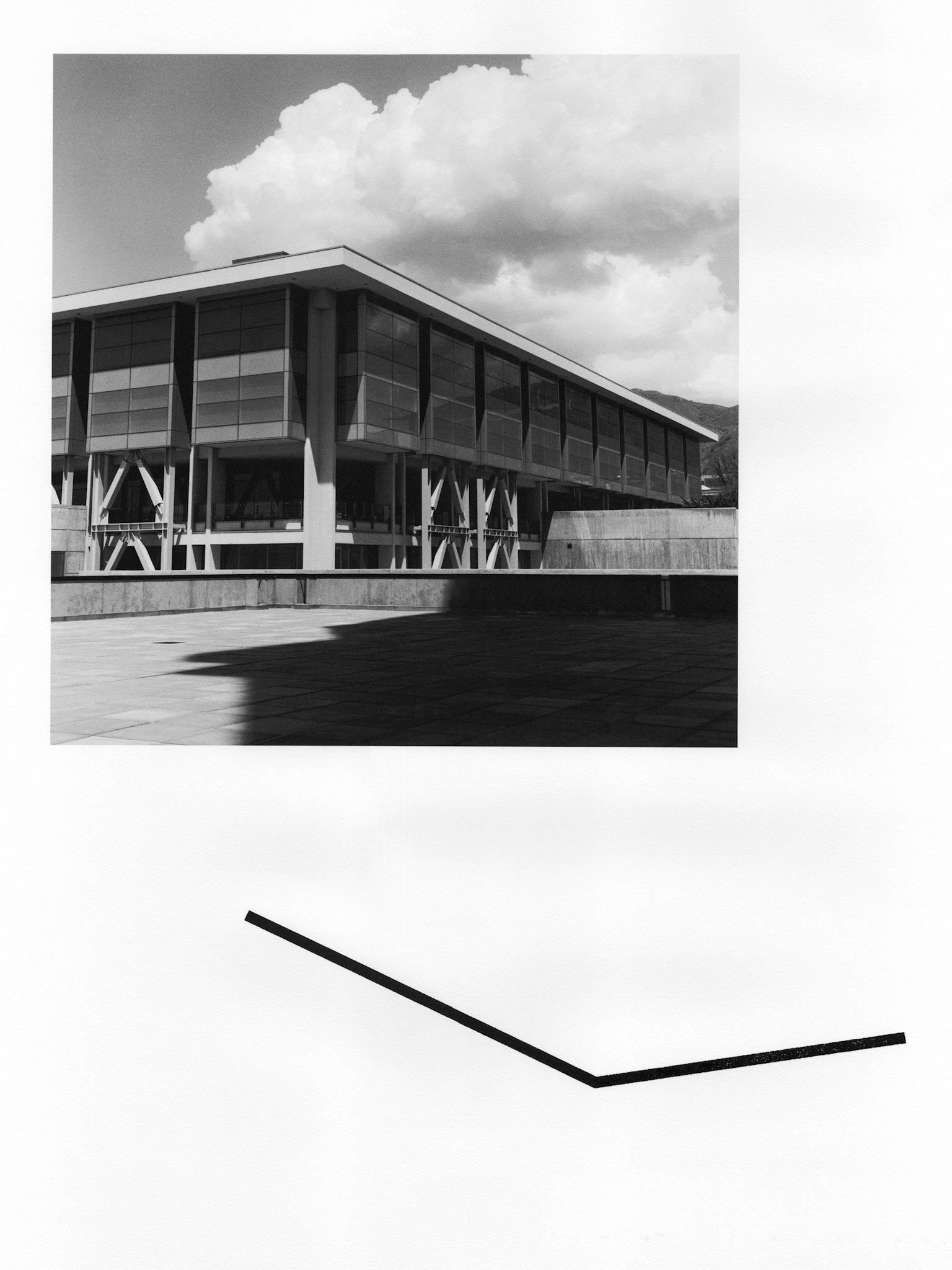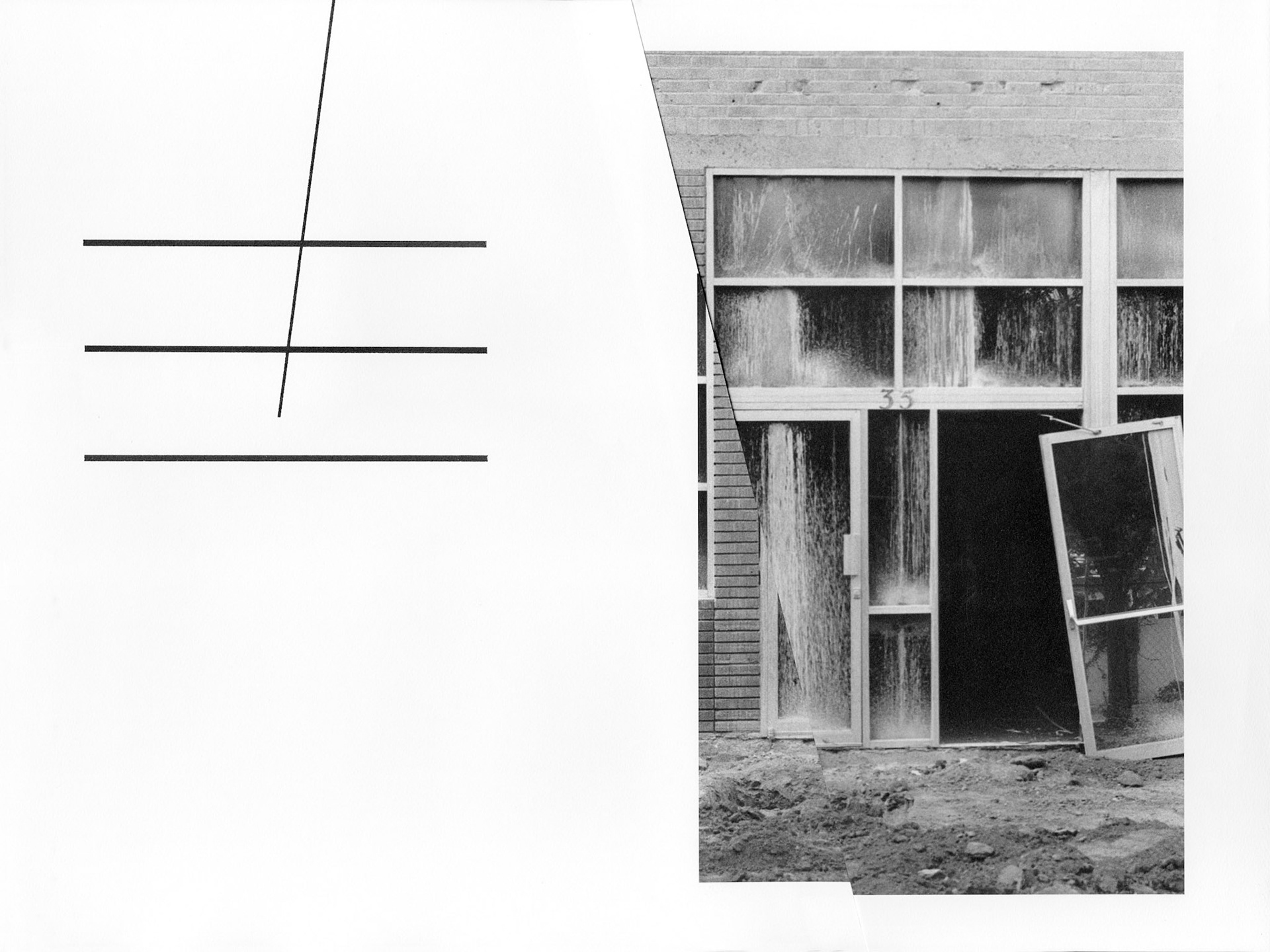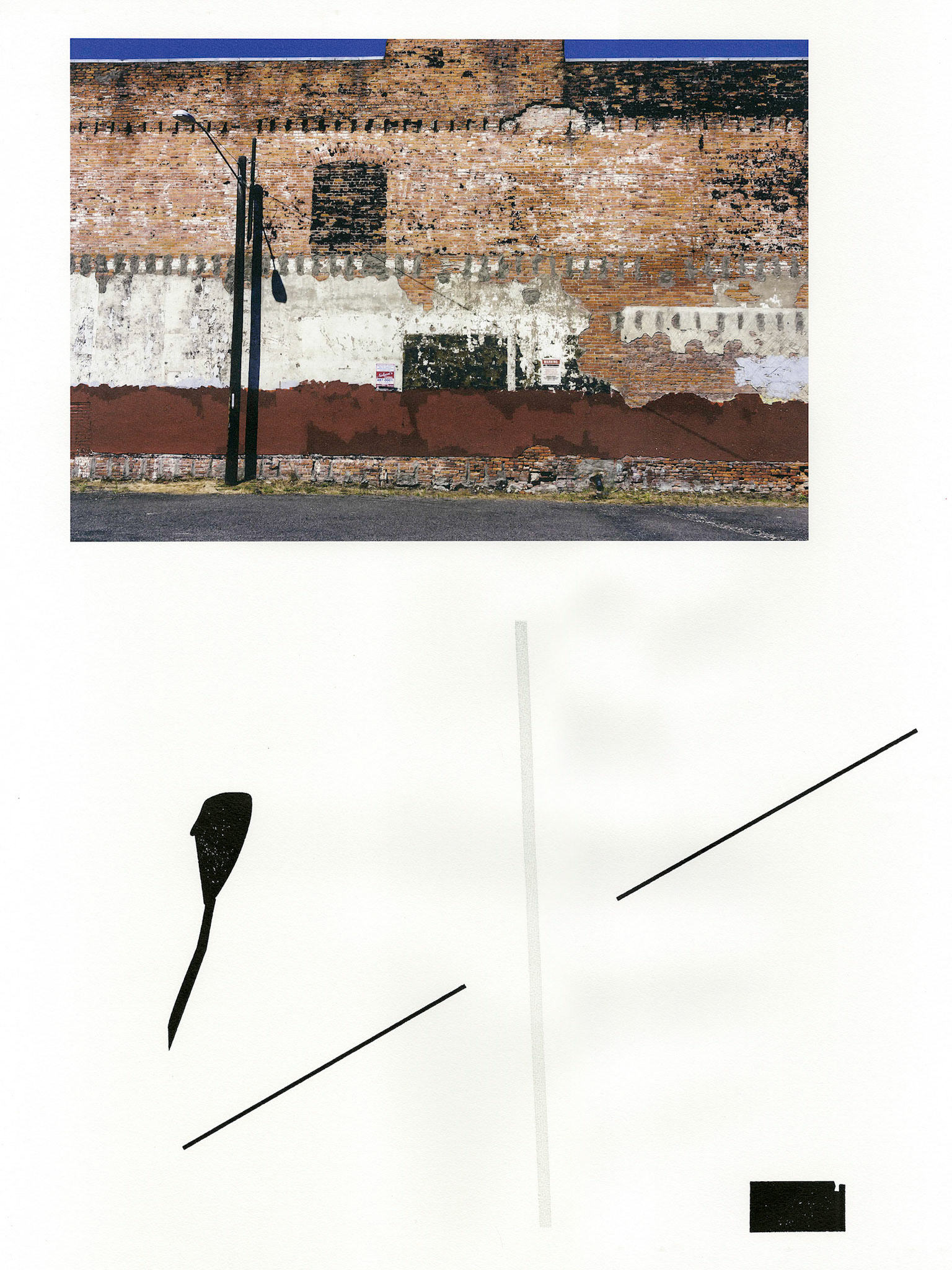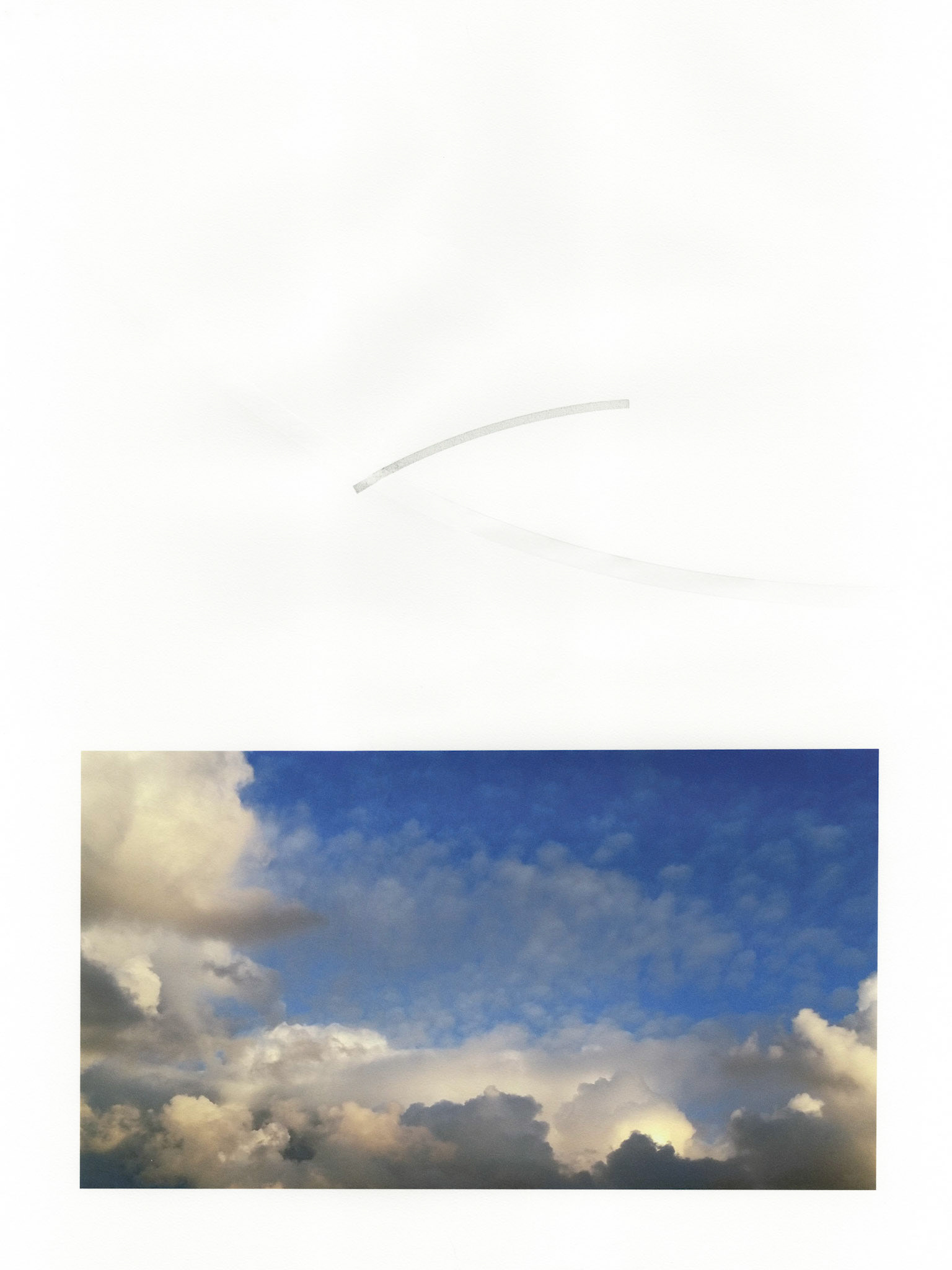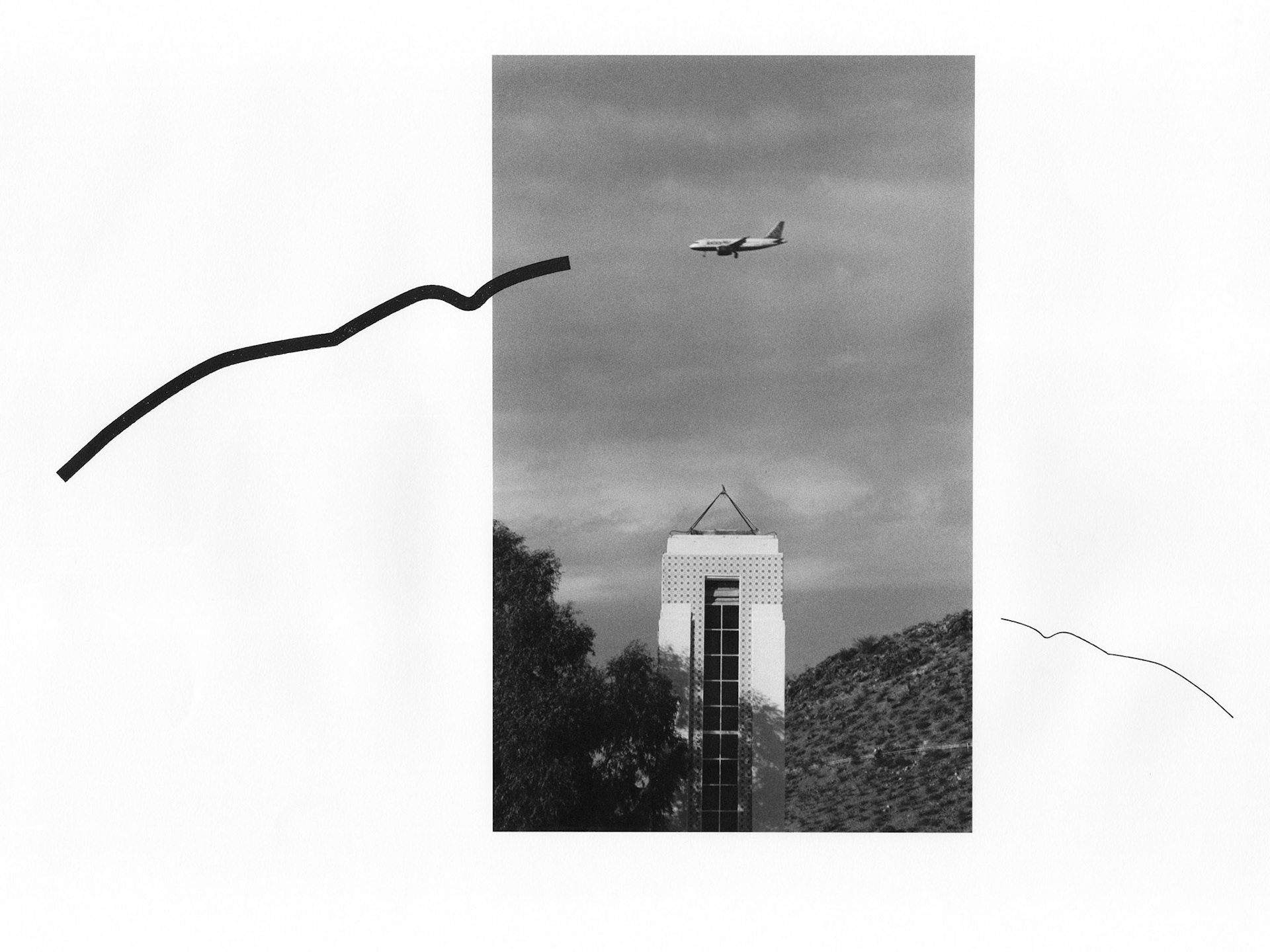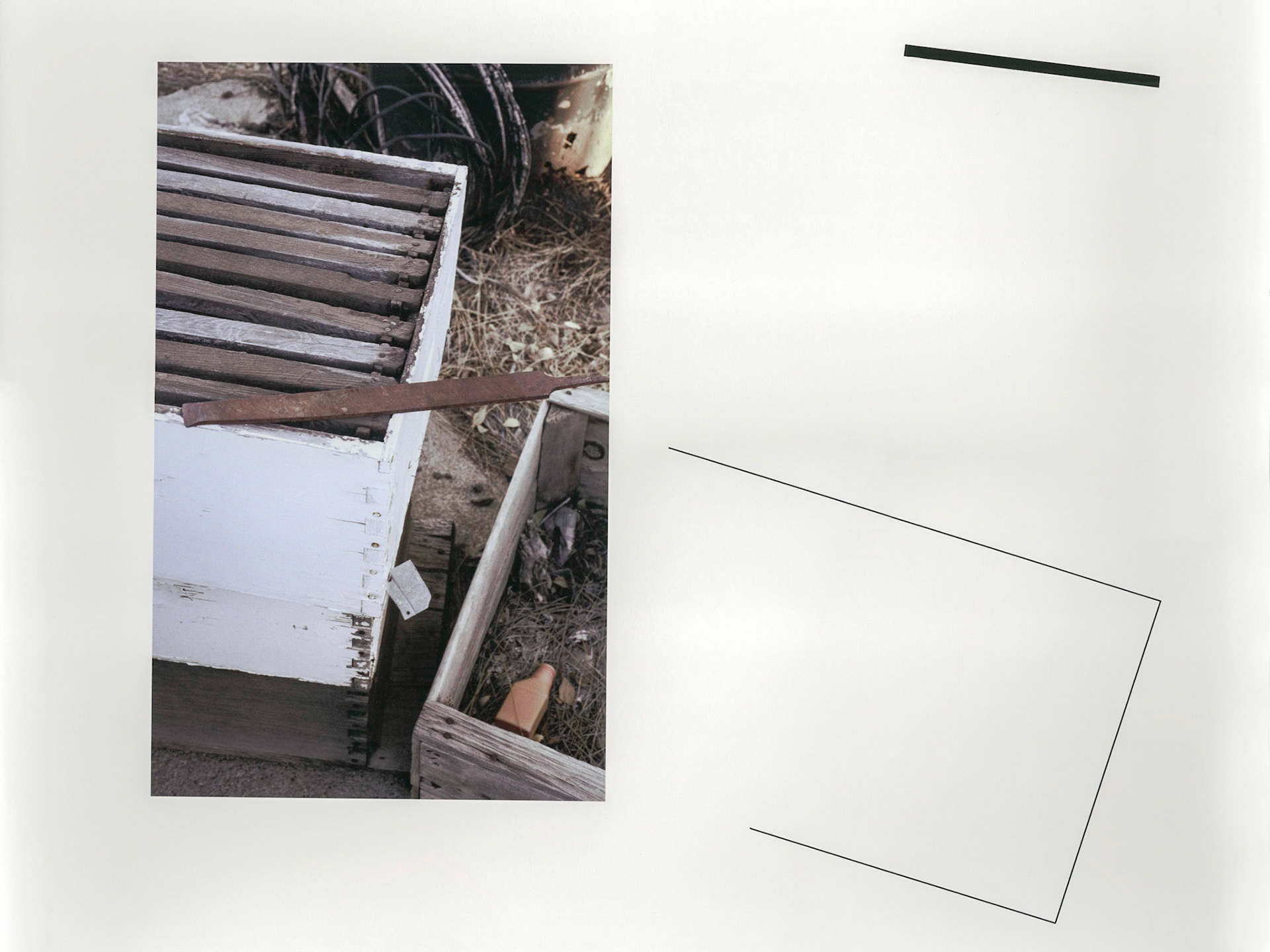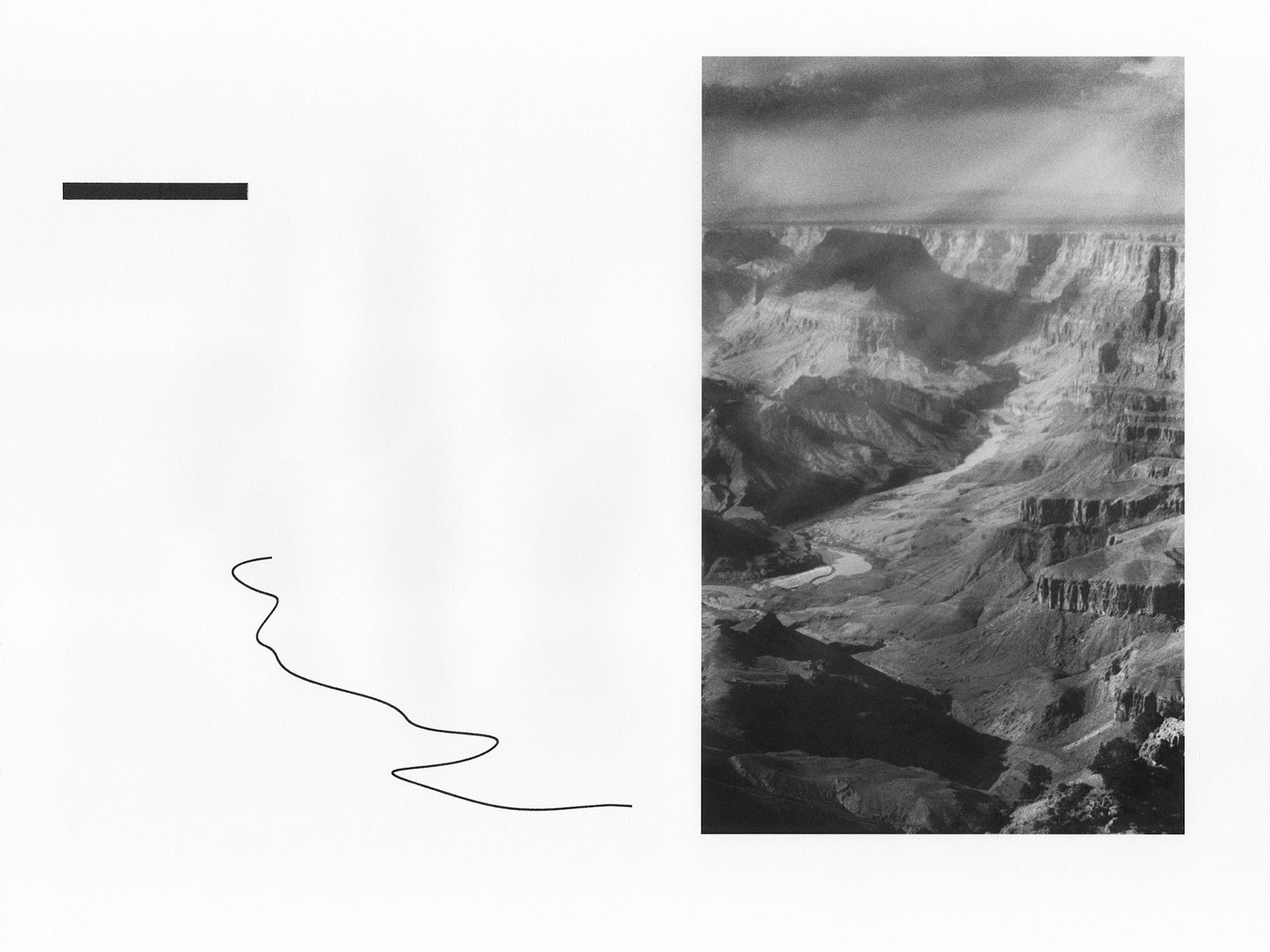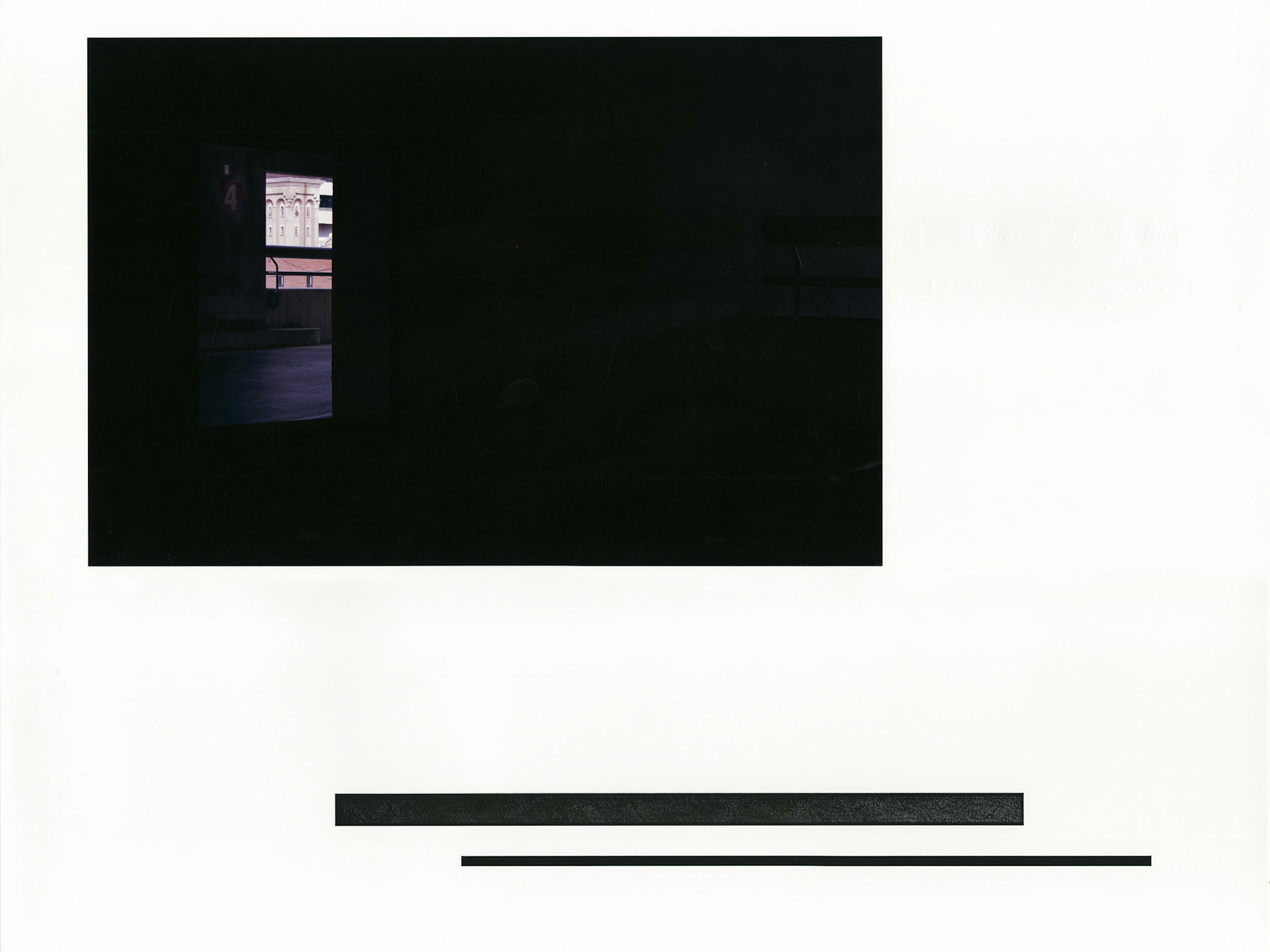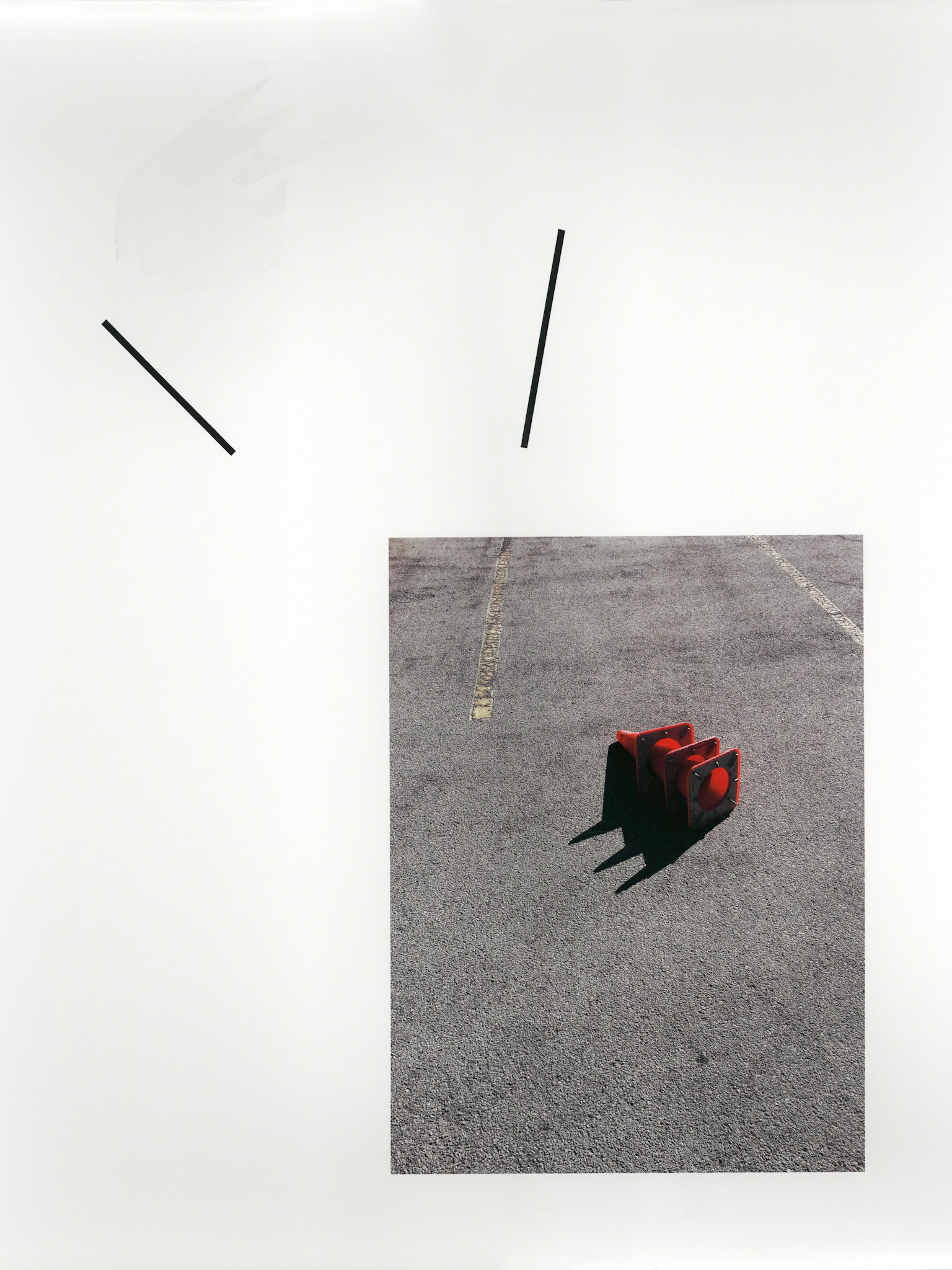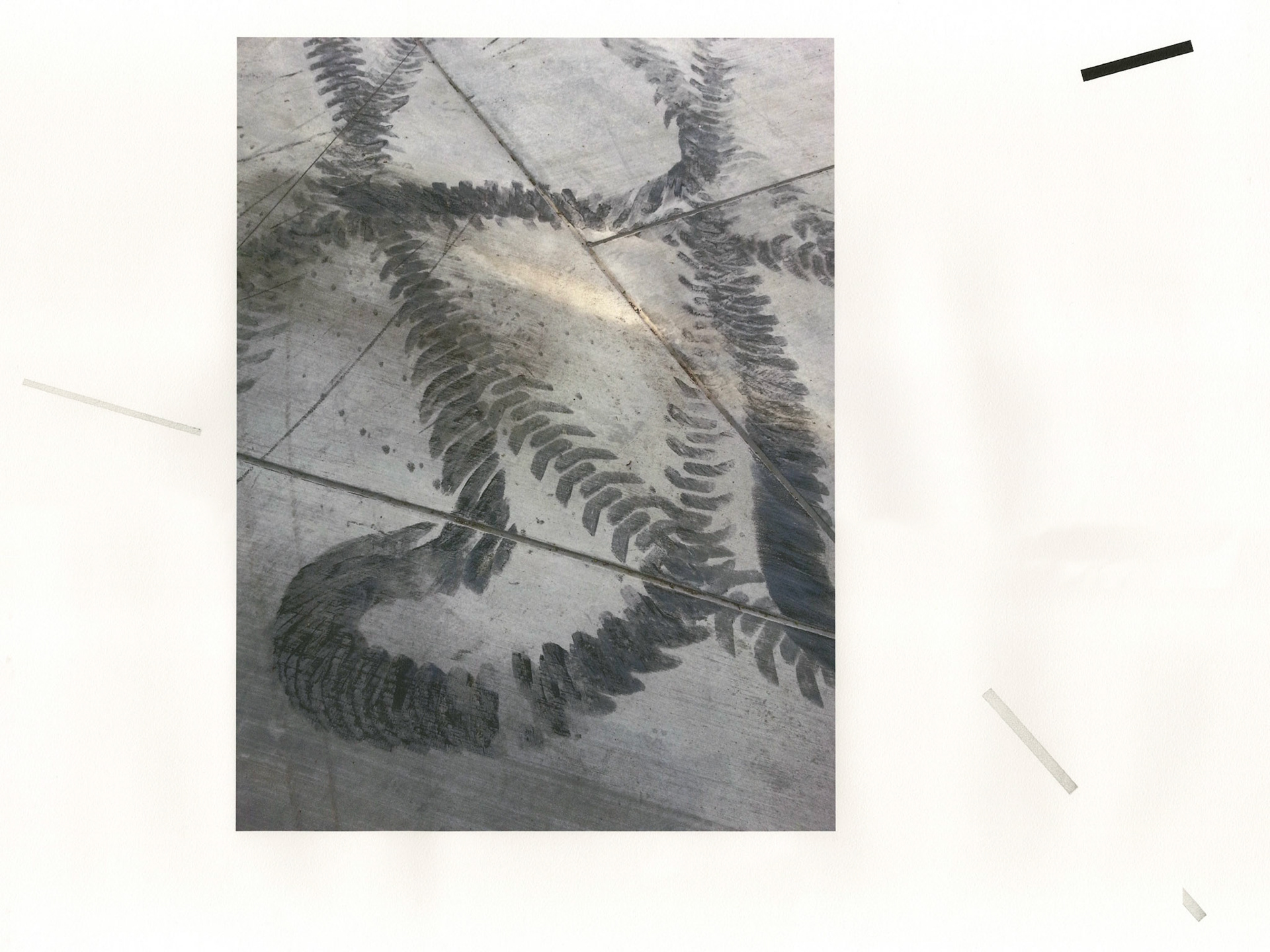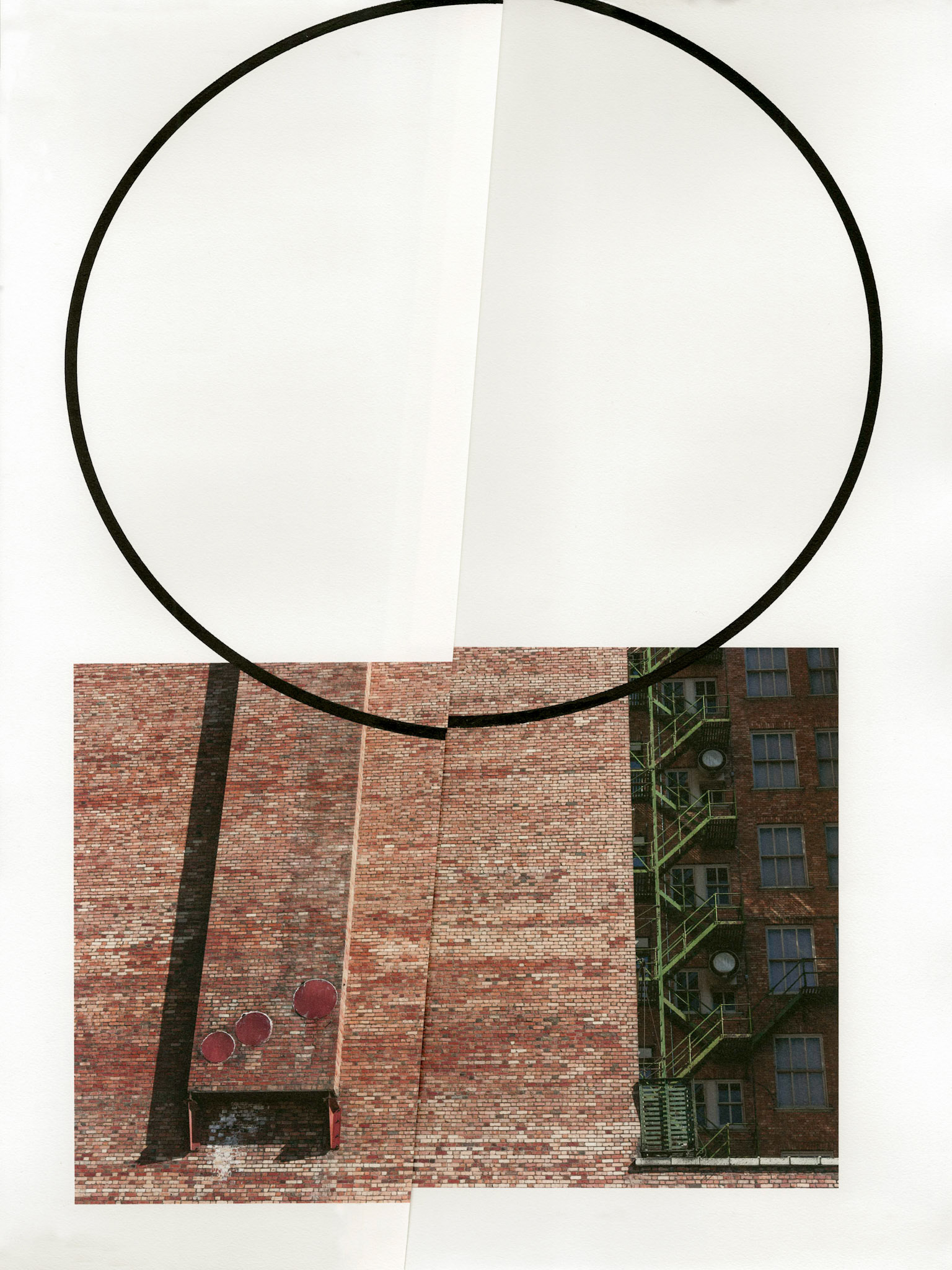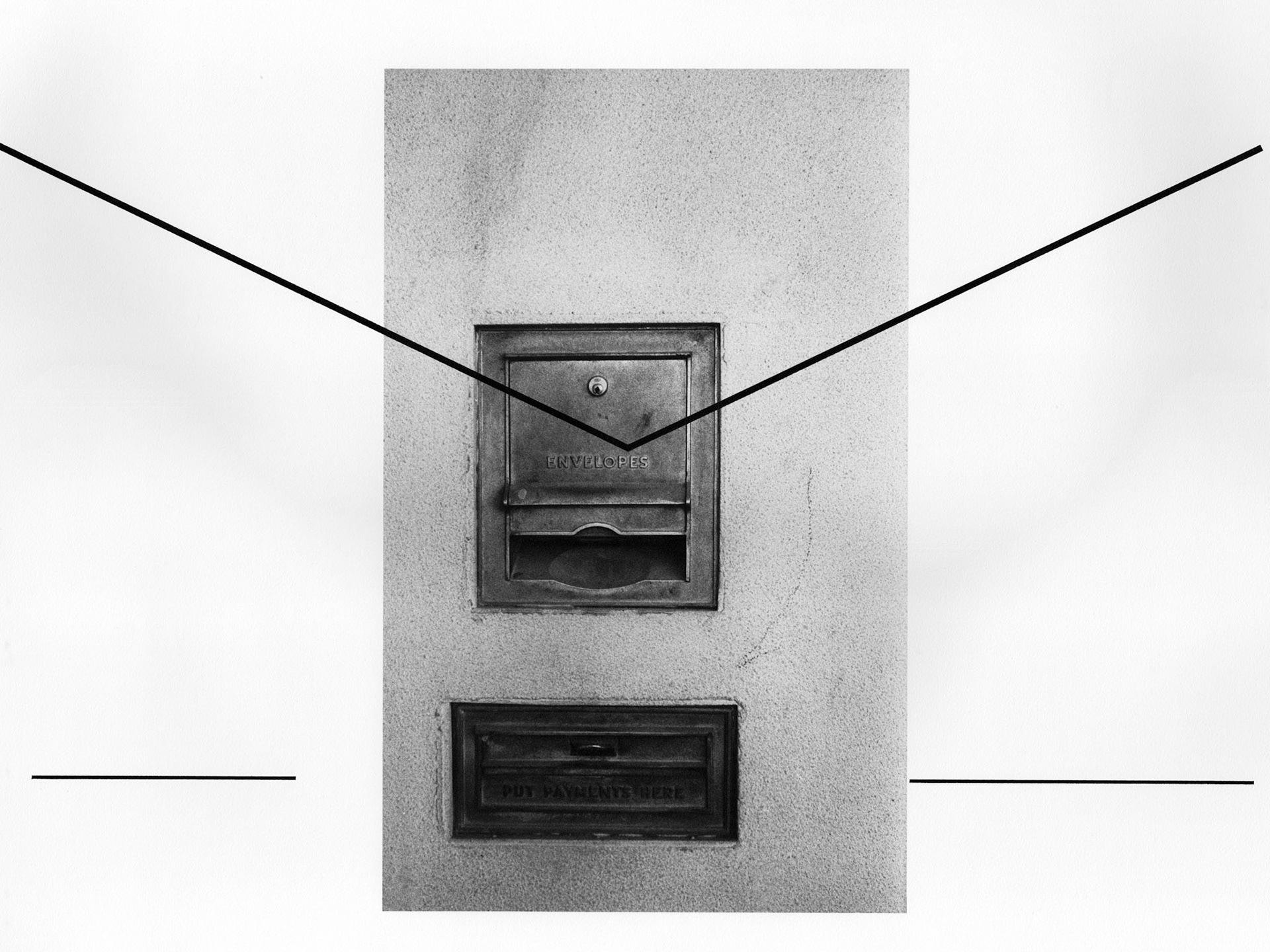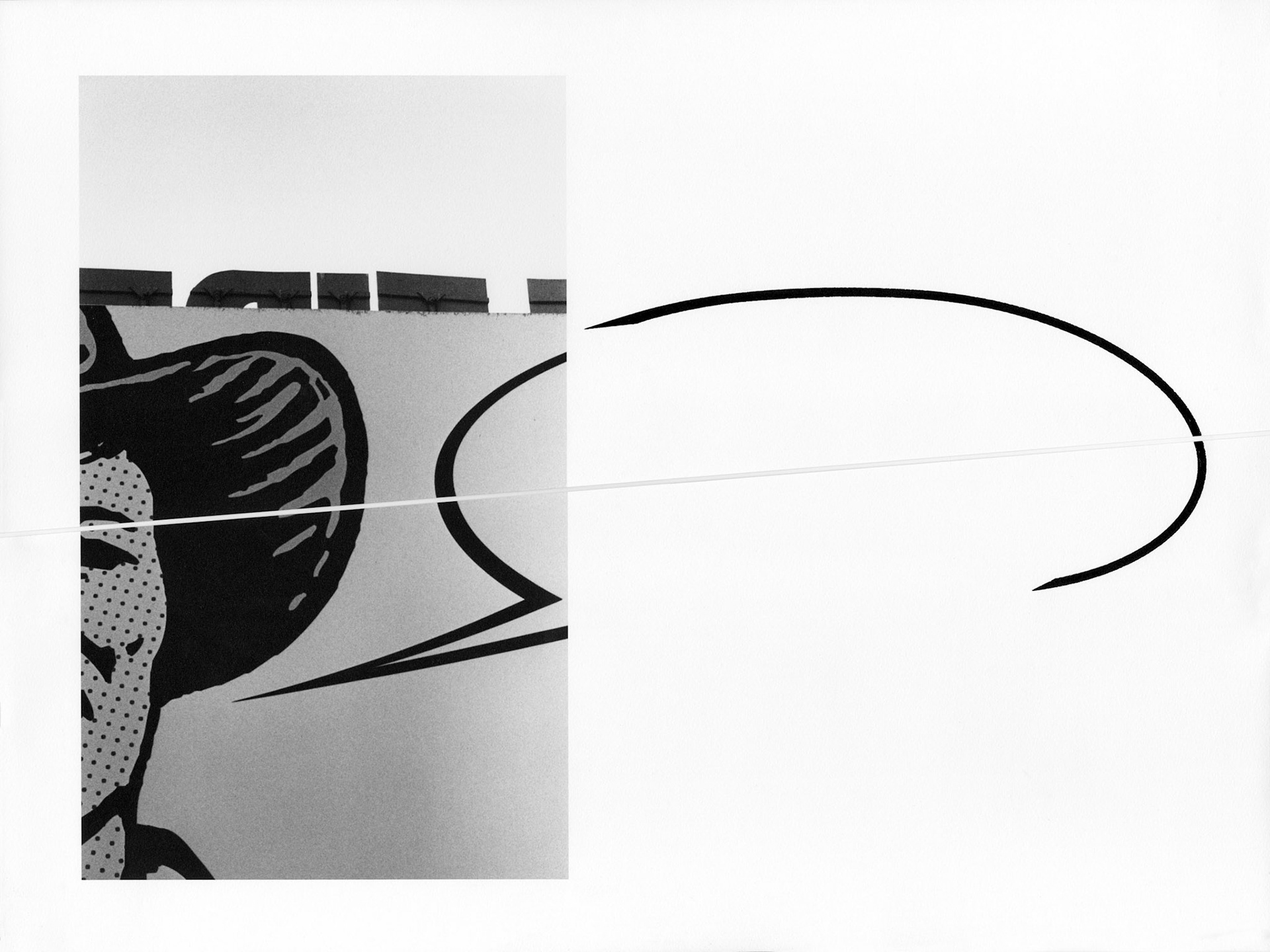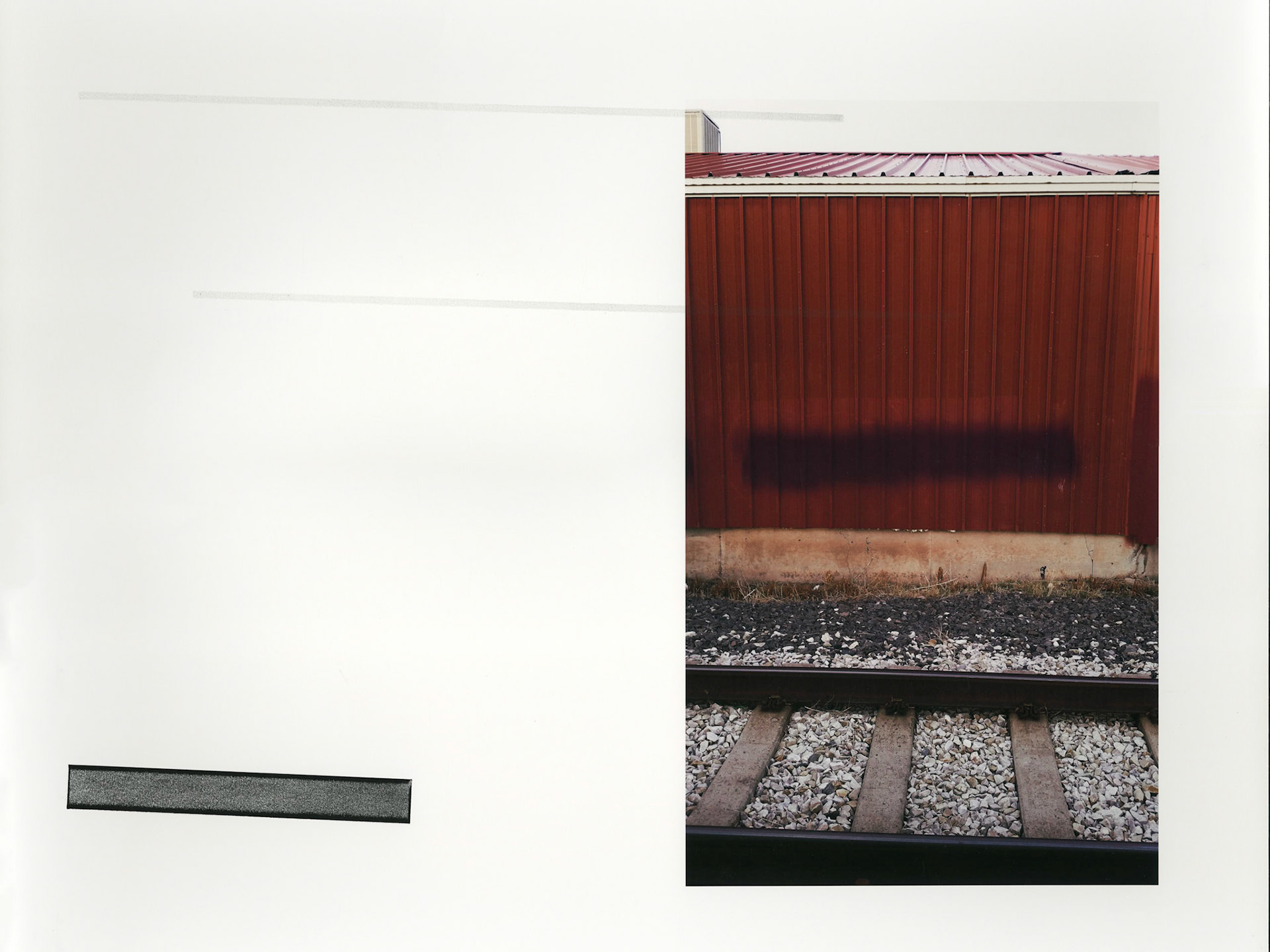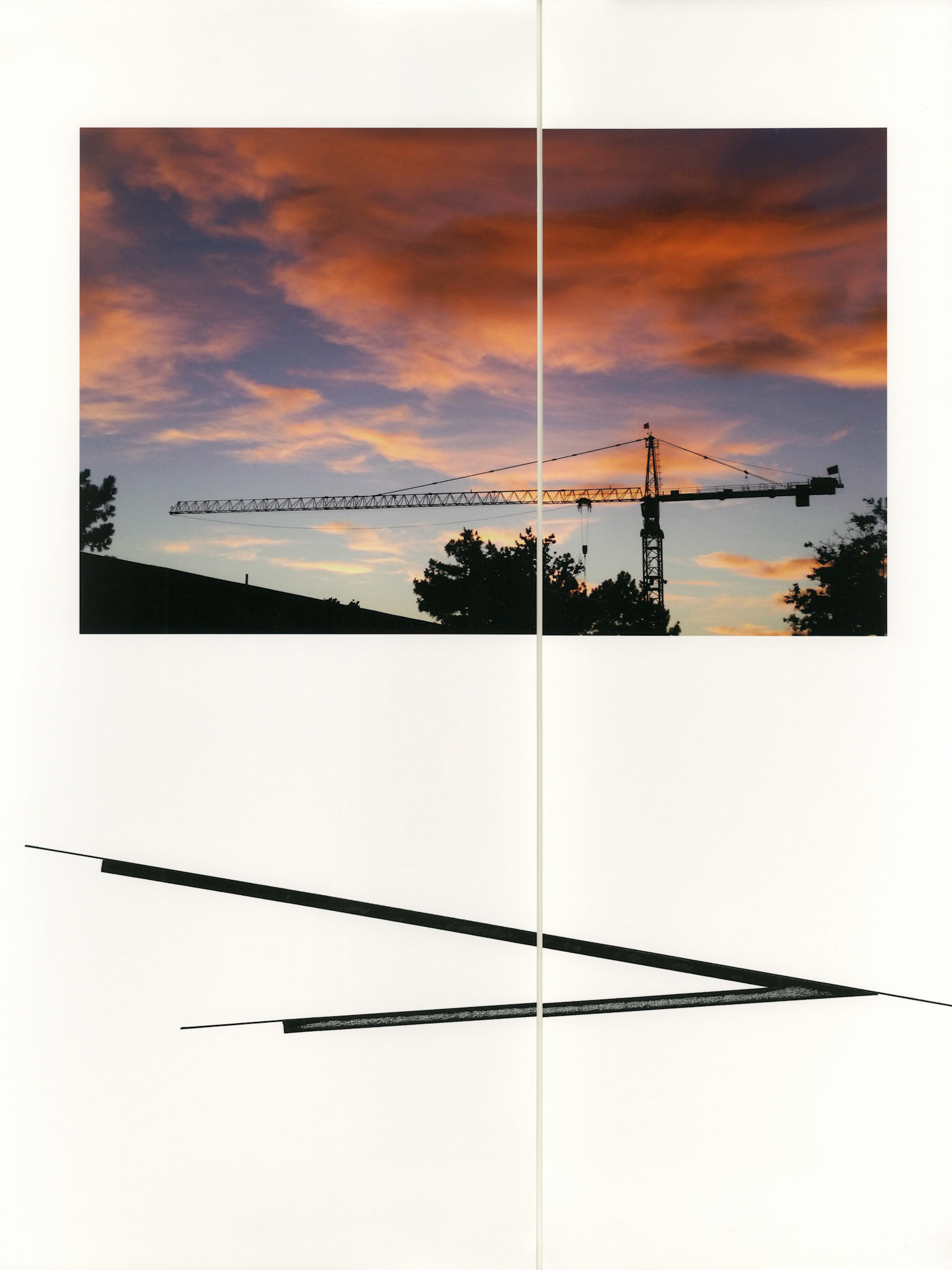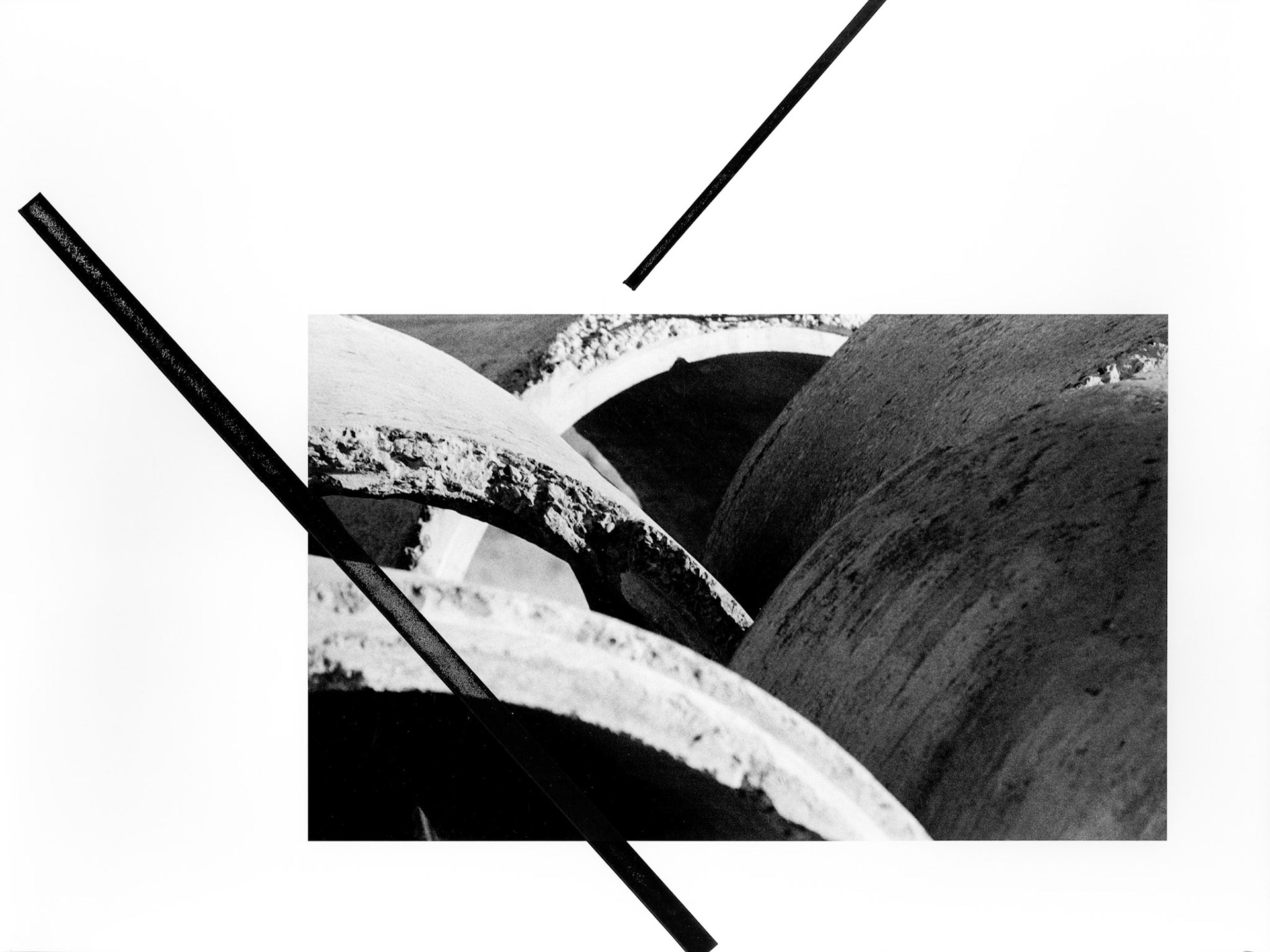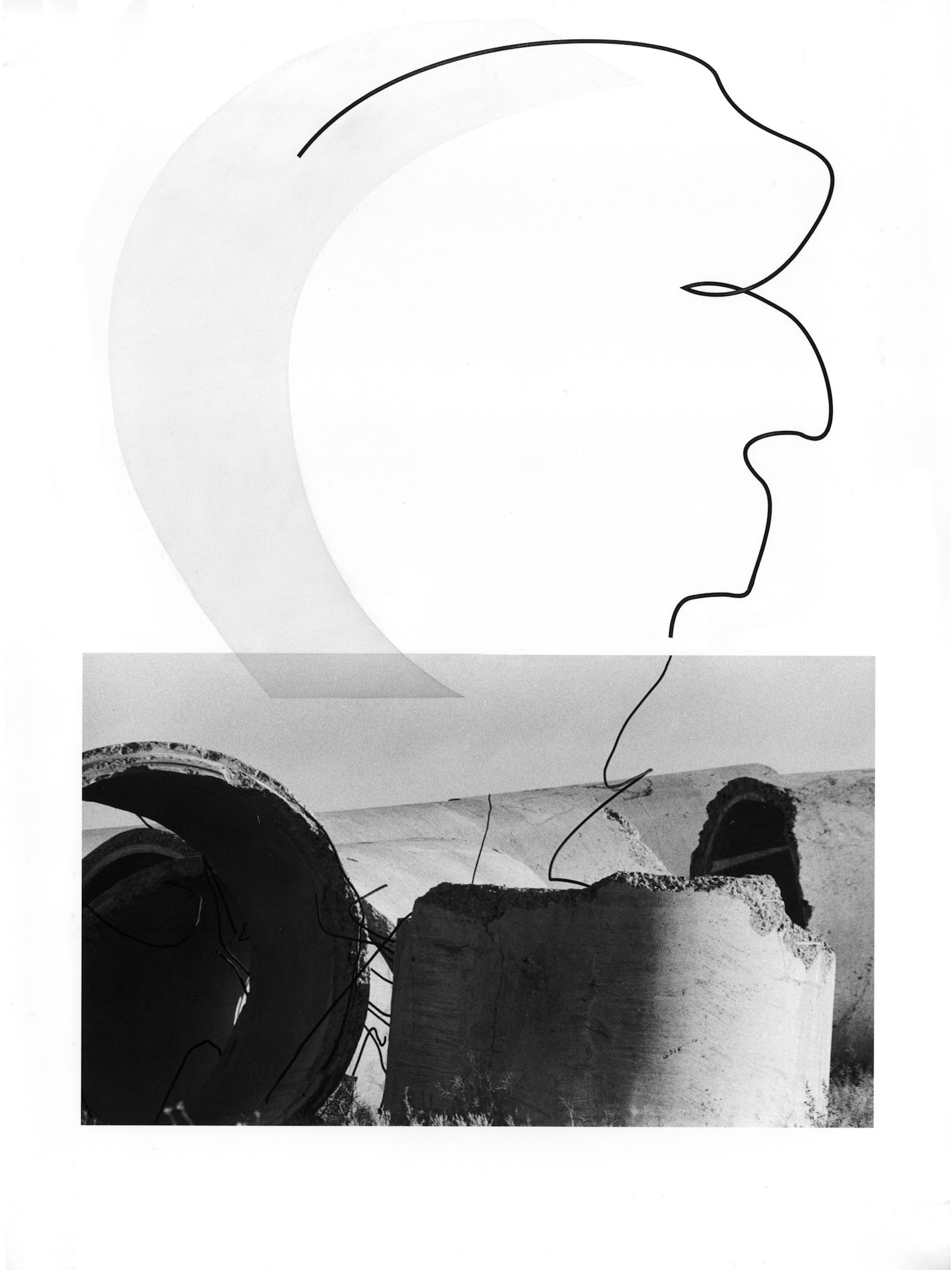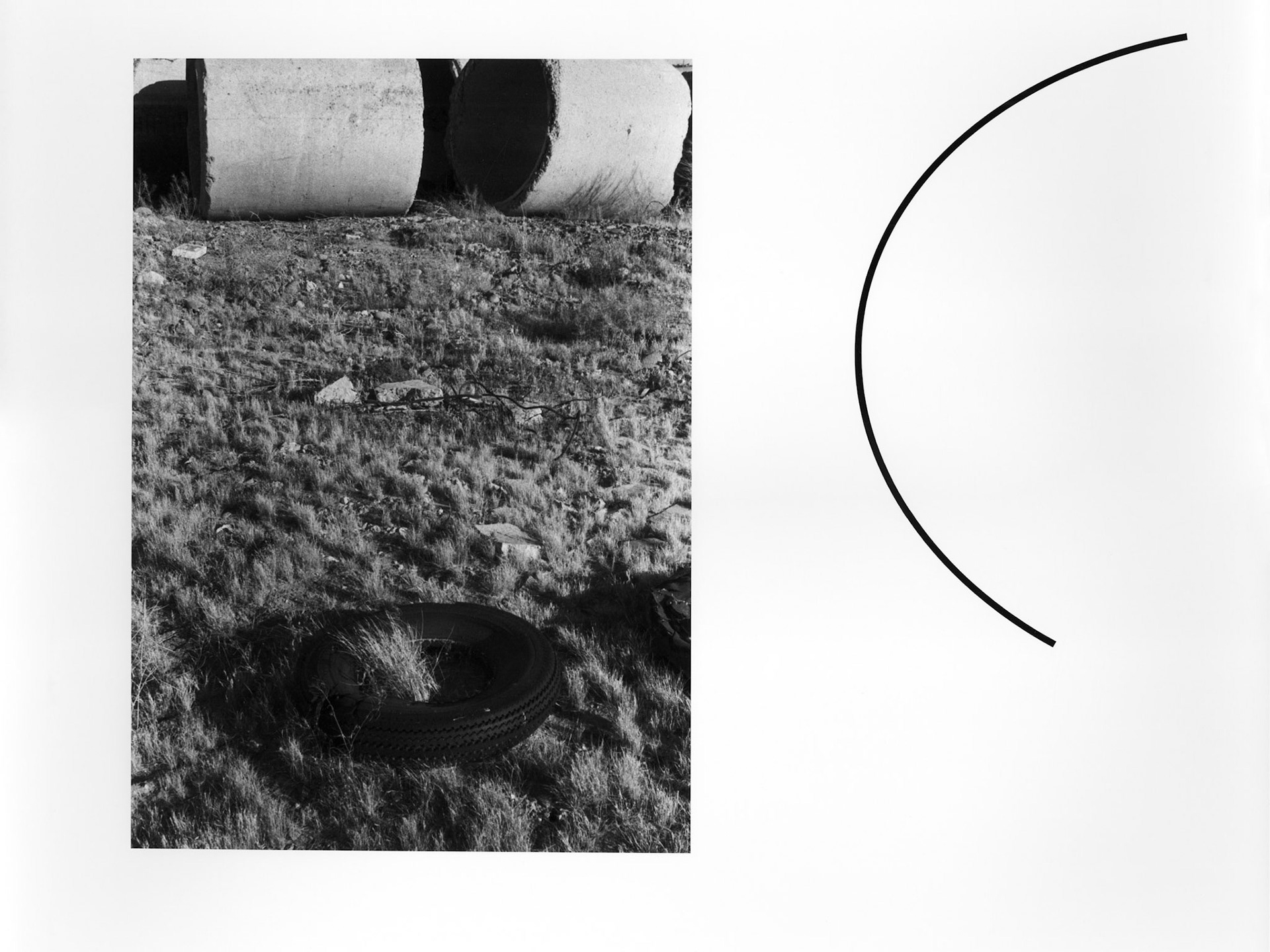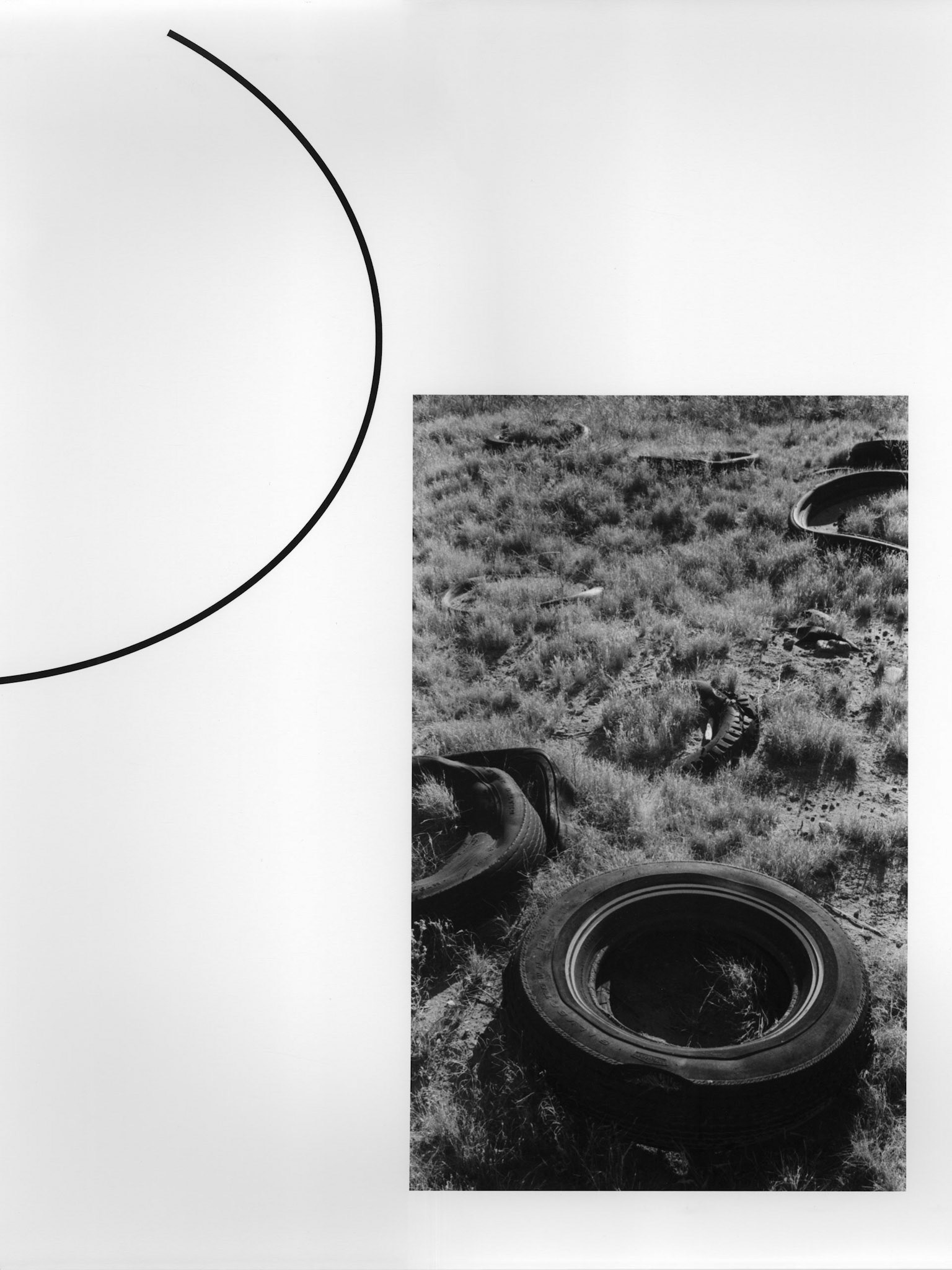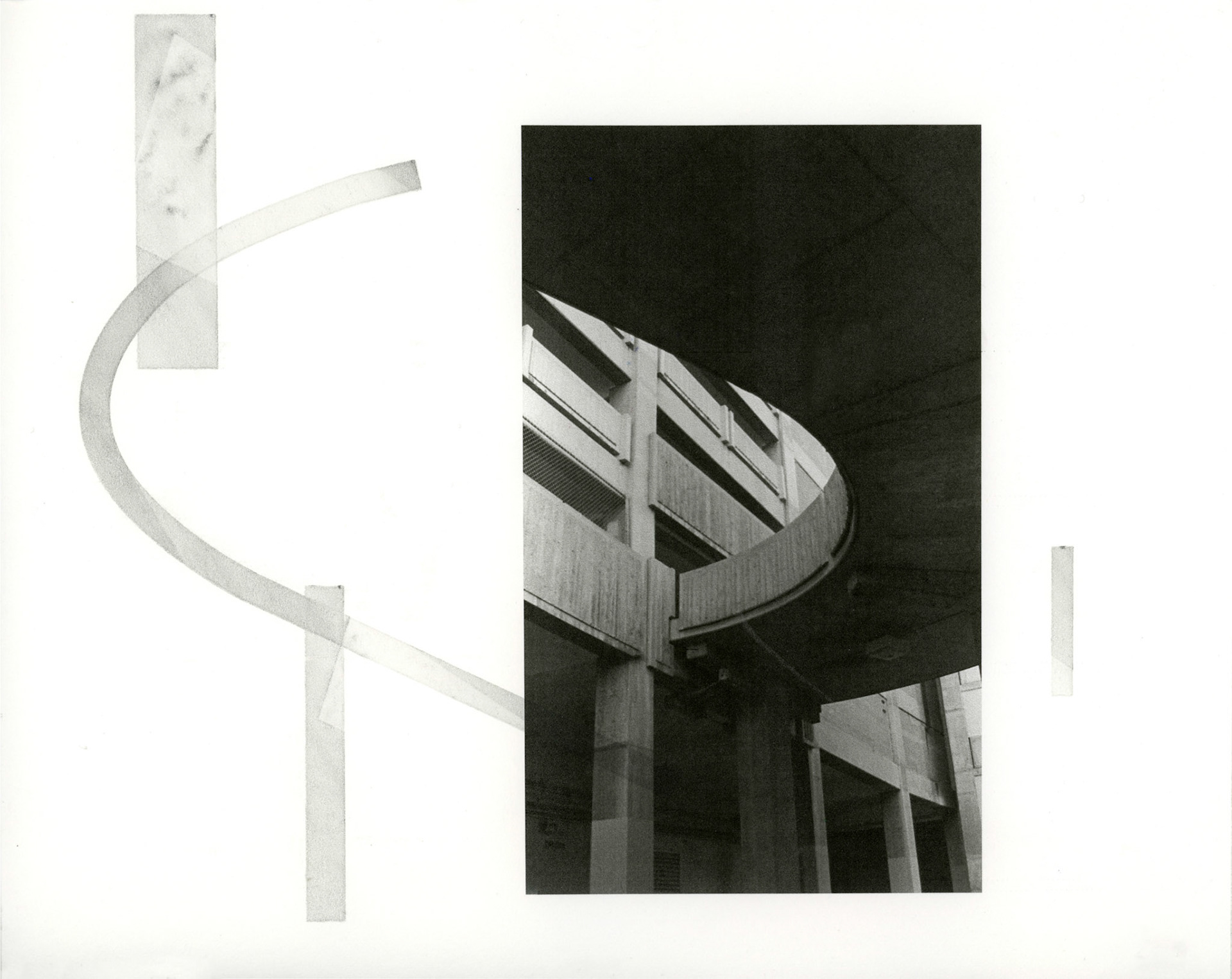 If you were curious as to how I create the work, here is a little video.